Pictured below is just an example of a few of our more popular collections relating to the history, theory and practice of Seven Stars Praying Mantis.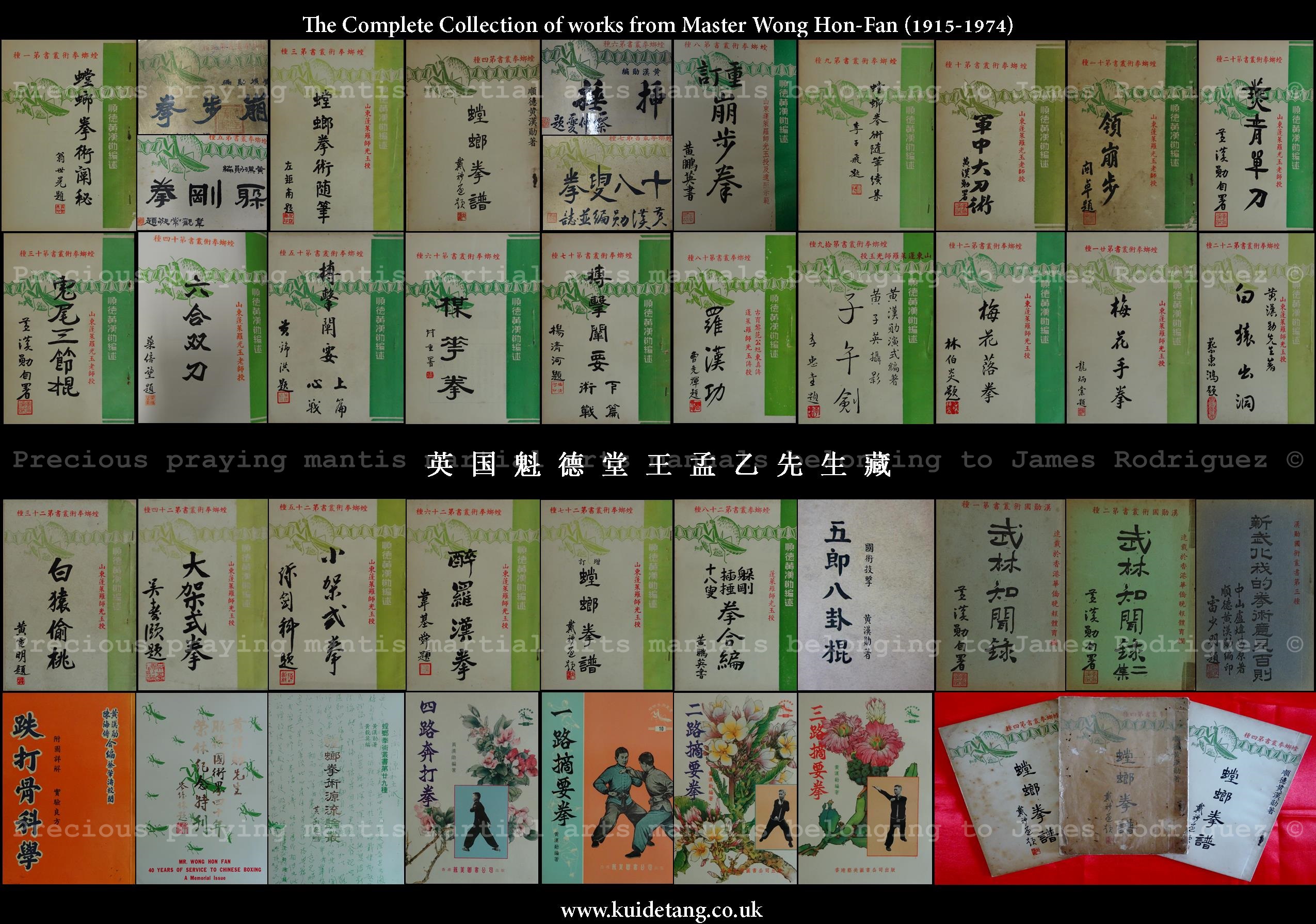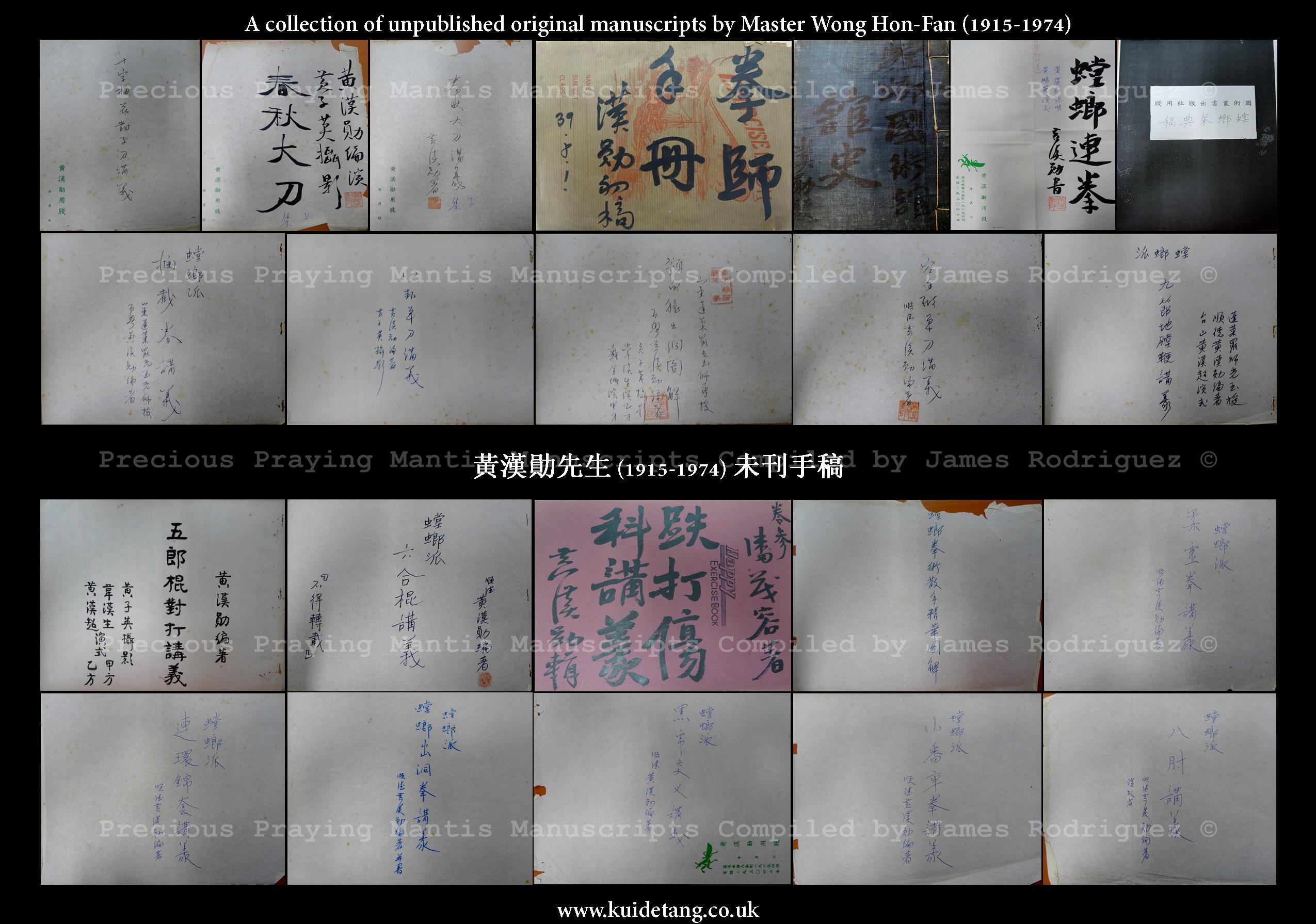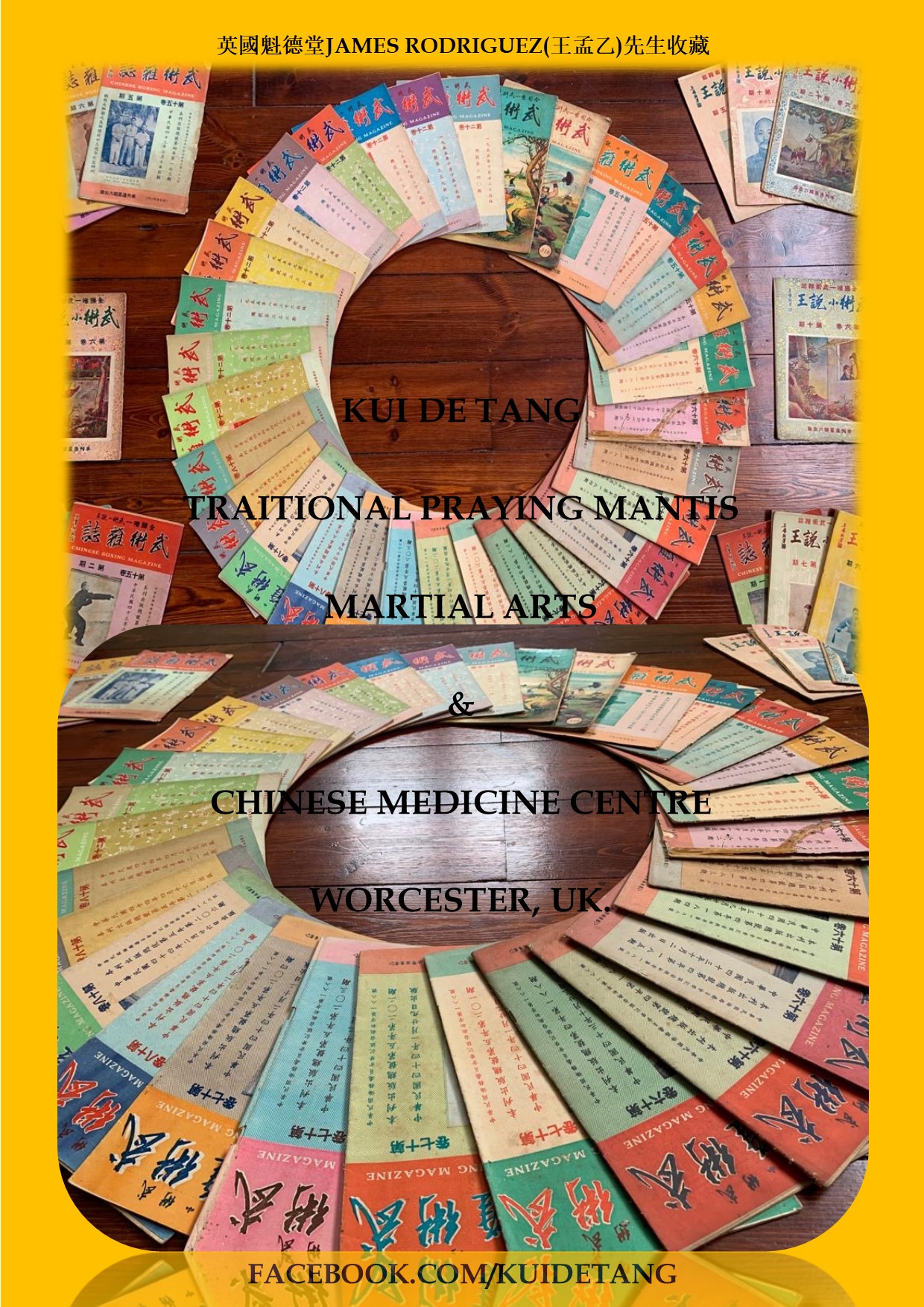 The Kui De Tang Library is a specialist, private library primarily for use by staff and volunteers.
To make an appointment to use the library, please send a request in writing to: info@kuidetang.co.uk or by post to Kui De Tang, 1st Floor, 66 Ombersley Road, Worcester, WR3 7EU, England.
The Library welcomes donations of any books, manuals and manuscripts related to the art of Praying Mantis. Please contact us if you have any items you would like to offer the library.